Welcome to JETS - an online ePortfolio and certification portal for trainee endoscopists
JETS is the JAG Endoscopy Training System. It supports high quality endoscopy training in the UK by offering training courses for endoscopists and an ePortfolio for trainees to record their procedure data. JETS is an online framework for trainee certification in a number of endoscopy modalities including OGD, colonoscopy, and flexible sigmoidoscopy.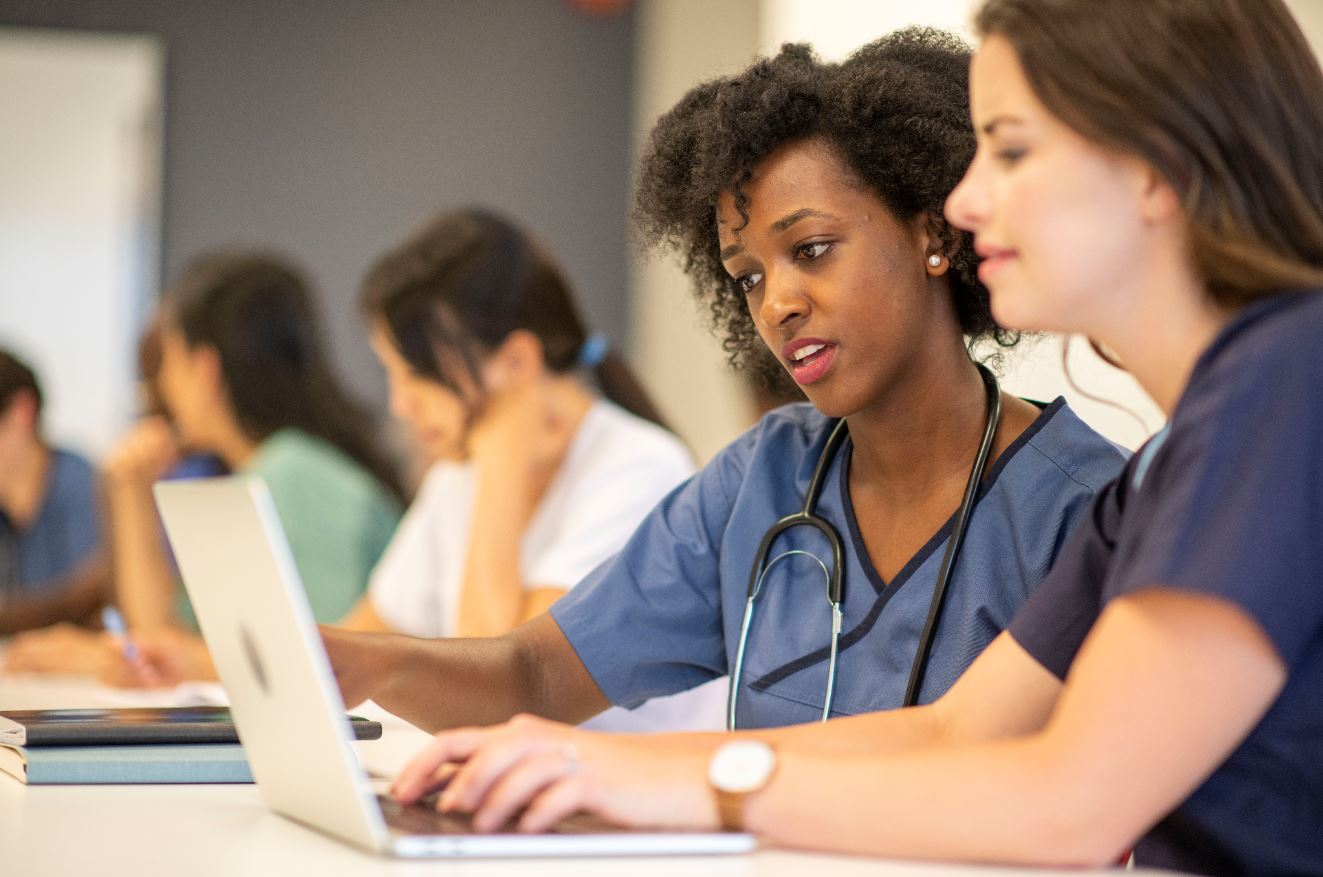 New JETS website launched!
JAG are delighted to see the launch of the eagerly awaited new JETS website! We hope our users enjoy the new look and enhanced navigation features. After months of engagement with our key JETS stakeholders, the site goes live complete with transfer of all pre-existing user profiles and ePortfolios from the previous JETS system. We will continue to develop the site in the months to come and expect to see additional endoscopy certification pathways embedded within JETS in due course.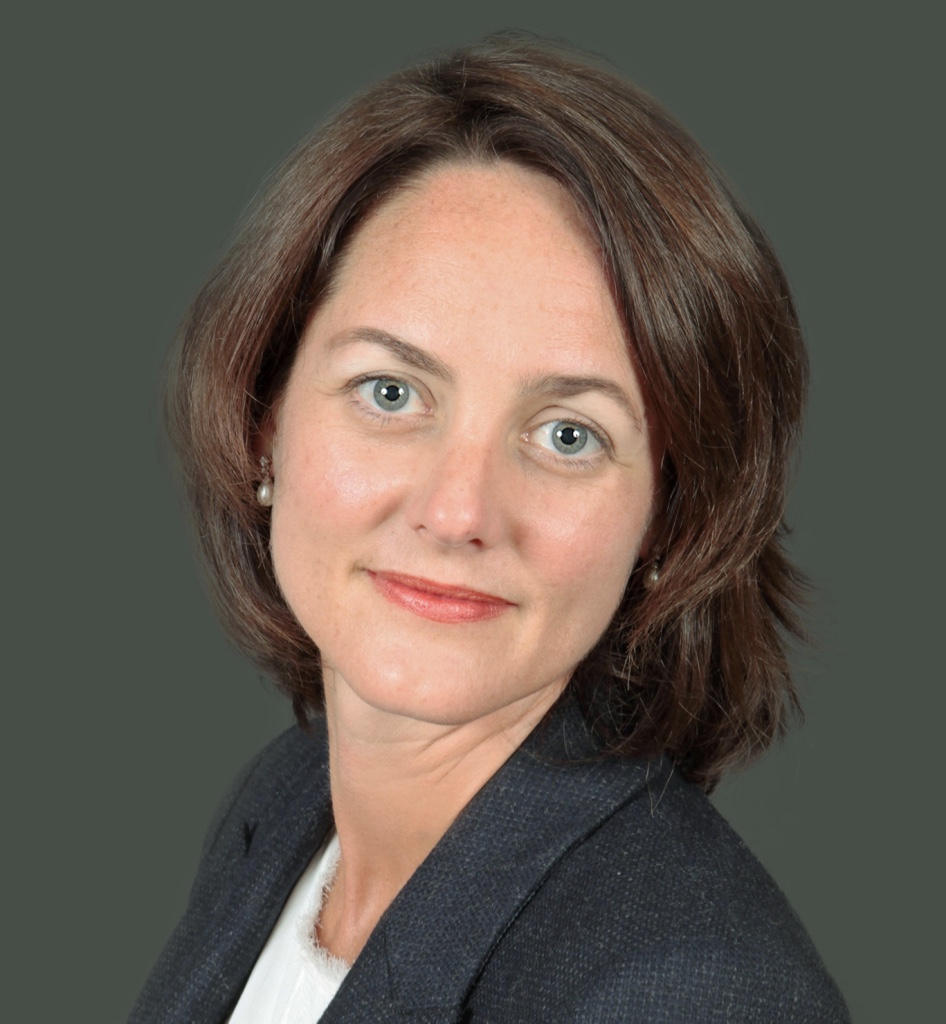 New Chair of JAG Training appointed
JAG is pleased to confirm the appointment of a new Chair of JAG Training, Miss Sarah Mills. Sarah is a Consultant Colorectal Surgeon at Chelsea and Westminster Hospital and Chair of ACPGBI Colonoscopy Committee. She is passionate about improving access to and quality of endoscopy training in the UK, and looks forward to joining the team next month.