Welcome to JETS - an online ePortfolio and certification portal for trainee endoscopists
JETS is the JAG Endoscopy Training System. It supports high quality endoscopy training in the UK by offering training courses for endoscopists and an ePortfolio for trainees to record their procedure data. JETS is an online framework for trainee certification in a number of endoscopy modalities including OGD, colonoscopy, and flexible sigmoidoscopy.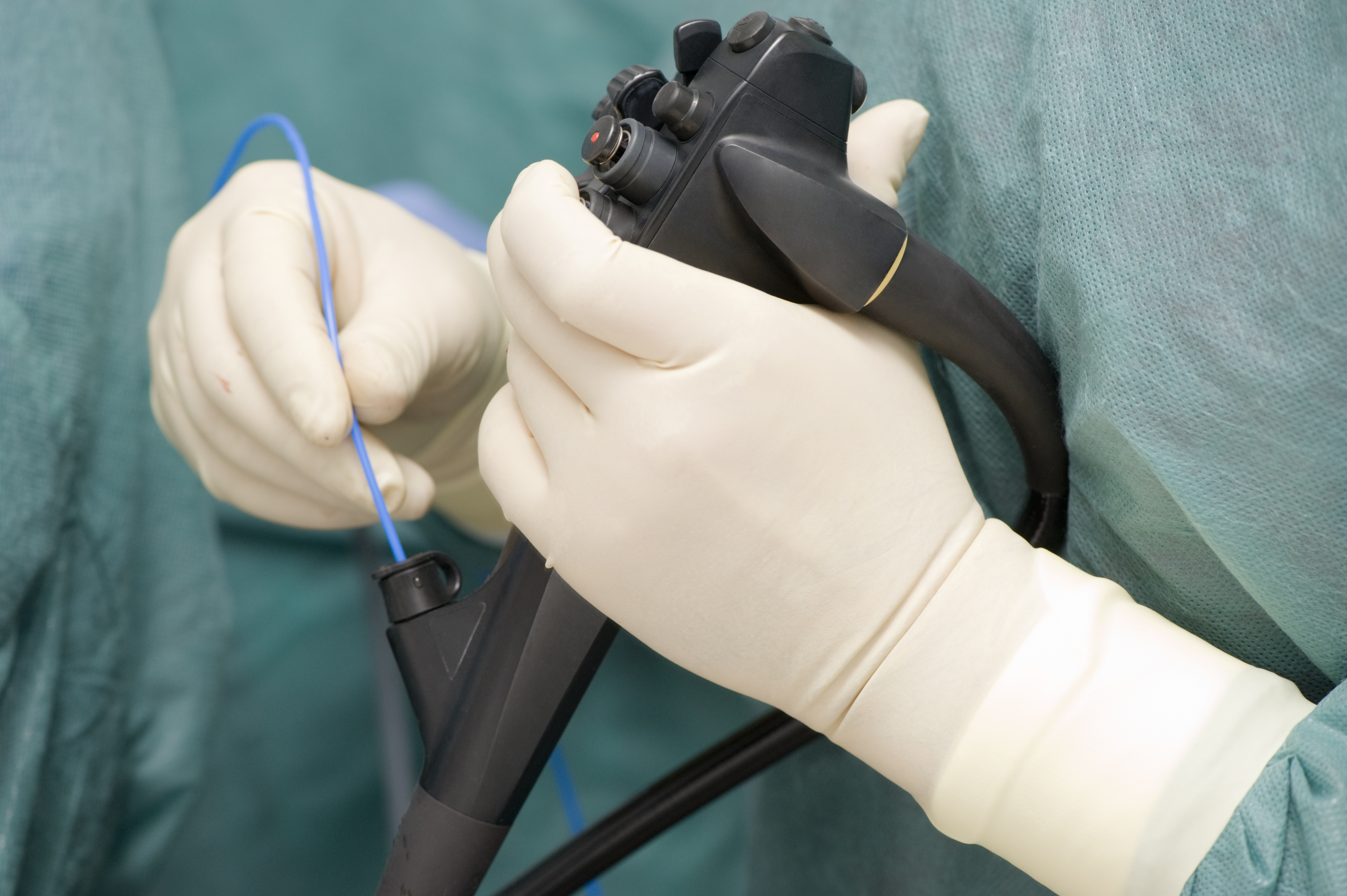 National endoscopy career intentions survey
The national endoscopy career intentions survey will only take a few minutes to complete. This short survey is essential to understanding the future of endoscopy workforce. The results of this survey will inform planning and improvement of endoscopy services, ensuring a sustainable workforce for high quality care for our patients.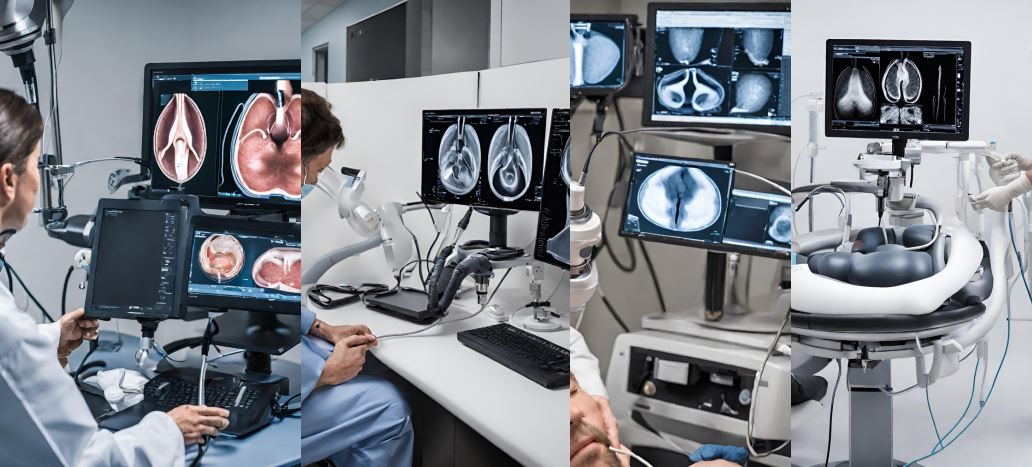 Endoscopic retrograde cholangiopancreatography (ERCP) and Endoscopic ultrasound (EUS) certification pathways launch
On 2 October 2023 we launched two new certification pathways in ERCP and EUS. An evidence-based certification pathway was commissioned by JAG to support and quality assure EUS training. ERCP is a complex and technically demanding procedure. The ERCP pathway has been created with the intention of quality assuring training and to improve ERCP standards of care in the UK. Please read more to find out about existing and new procedures, procedures uploaded to NED prior to these launches, and pathway criteria.