Welcome to JETS - an online ePortfolio and certification portal for trainee endoscopists
JETS is the JAG Endoscopy Training System. It supports high quality endoscopy training in the UK by offering training courses for endoscopists and an ePortfolio for trainees to record their procedure data. JETS is an online framework for trainee certification in a number of endoscopy modalities including OGD, colonoscopy, and flexible sigmoidoscopy.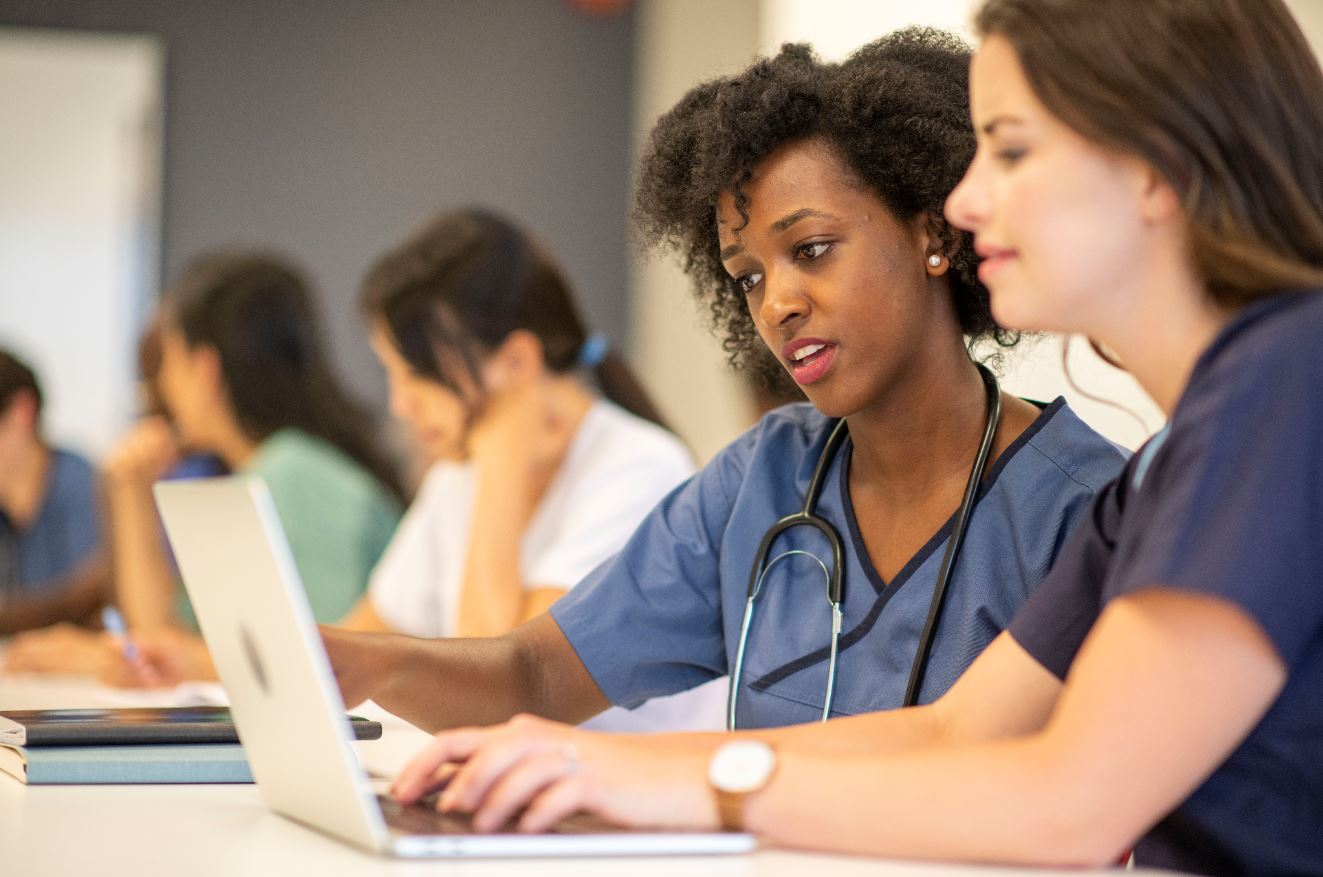 Basic Skills Course derogation ends
The end of June marked the end of the Basic Skills Course derogation process that had been implemented as a temporary measure as a result of the pandemic. Delivery of the basic skills courses had been significantly impacted upon by the COVID-19 pandemic, resulting in the inability, for some, to progress through their training programme. Those applicants who have already started their pathways through derogation prior to end of June, can continue to do so. However, given that provision of basic skills courses has largely been restored to pre-pandemic levels, the derogation is now retired and no new applications for derogation will be accepted. Coinciding with end of the derogation, is the KPI calculation time frame. JAG certification criteria were temporarily amended to reflect potential challenges in accessing training and courses. As part of these changes, procedural KPIs were calculated from 6 months data as opposed to 3 months - as per pre-pandemic criteria. We have now reverted back to the 3 month calculation of procedural KPIs.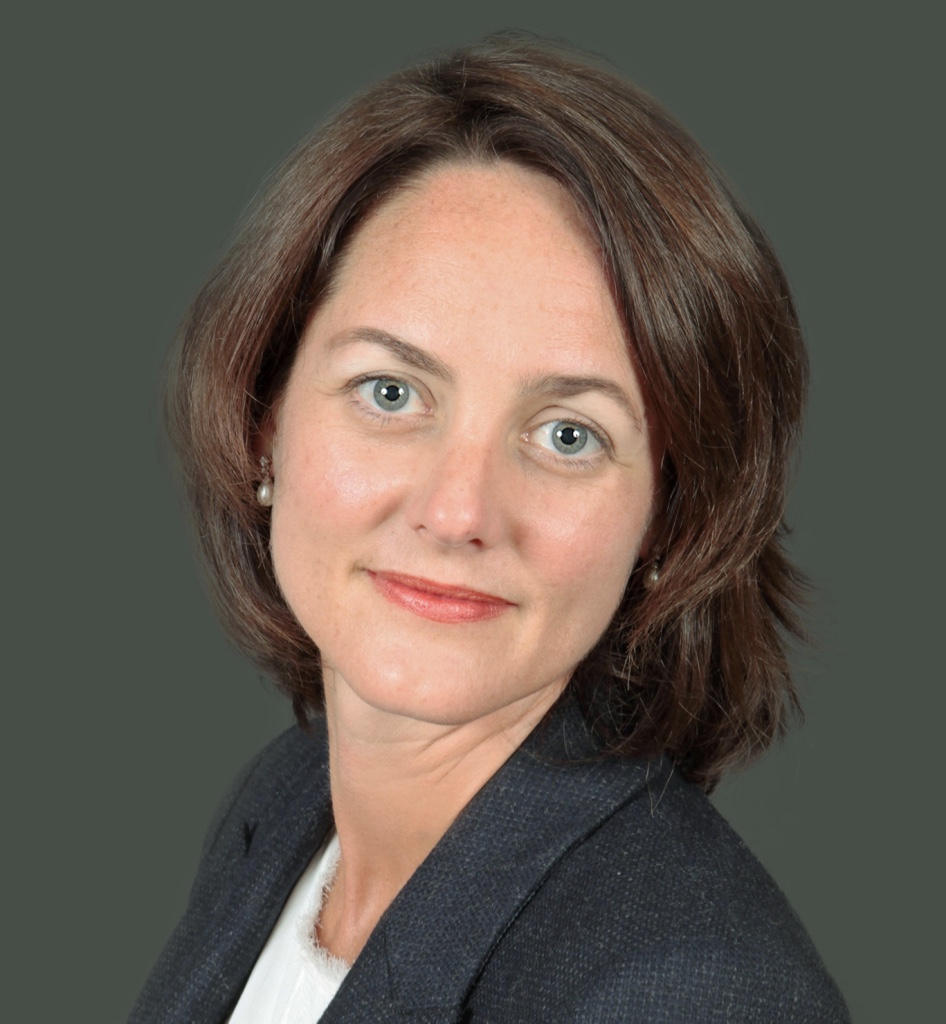 New Chair of JAG Training appointed
JAG is pleased to confirm the appointment of a new Chair of JAG Training, Miss Sarah Mills. Sarah is a Consultant Colorectal Surgeon at Chelsea and Westminster Hospital and Chair of ACPGBI Colonoscopy Committee. She is passionate about improving access to and quality of endoscopy training in the UK, and looks forward to joining the team next month.